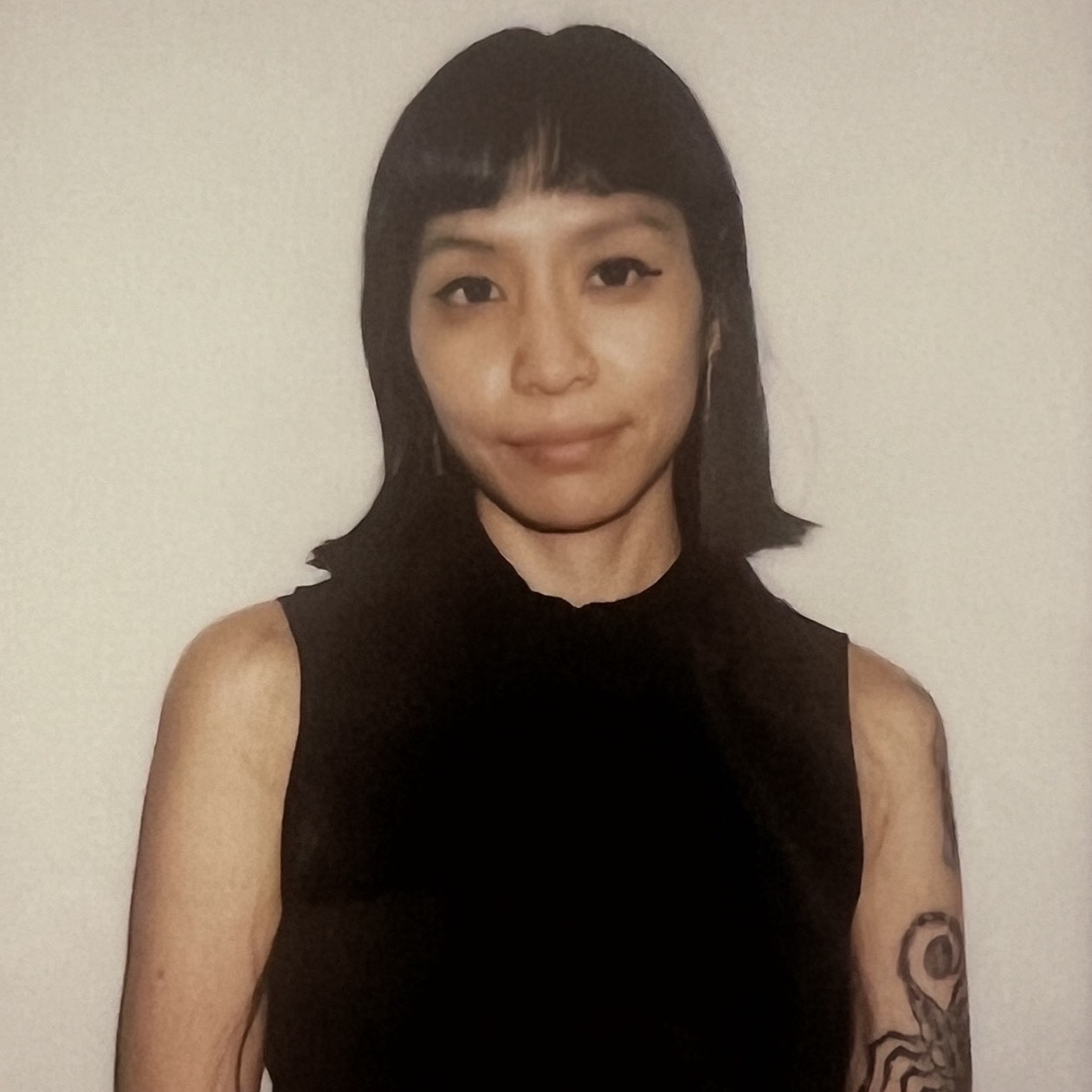 Cella M. Sum is an interdisciplinary researcher and PhD student at Carnegie Mellon University's Human-Computer Interaction Institute. She is advised by Dr. Sarah Fox and Dr. Christina Harrington.
Her research focuses on AI, labor, disability, and care infrastructures. Drawing from postcolonial, feminist, and critical disability perspectives, she examines the politics of care in relation to technology and design. Using community-based participatory design methods, she works with affected communities to co-create more just alternatives.
Cella holds a Master's degree in Human-Computer Interaction and Design from UC Irvine and a BS in Computer Science from Shippensburg University. She has over 15 years of industry experience in software engineering, UX research, and design.